Welcome to Student Limo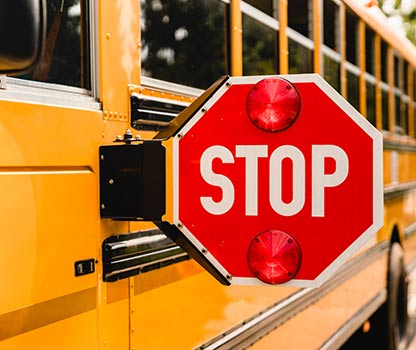 In
Student Limo
we fully understand the special concerns of the parent and the teachers when it comes to transporting our children.
Student Limo started as a family business so we do care about the safety of our loved ones more than anything else. Our drivers are specifically trained with school bus vehicles and they are very much experienced in transporting children and how to take control on the inside environment. So your children or students are always in a good hand.
You can also rent our school buses for getting your group on the road, for entertainment or travel, we make sure that your travel be a joyful experience.
More than 95% of our business comes from referrals so we always care about our clients.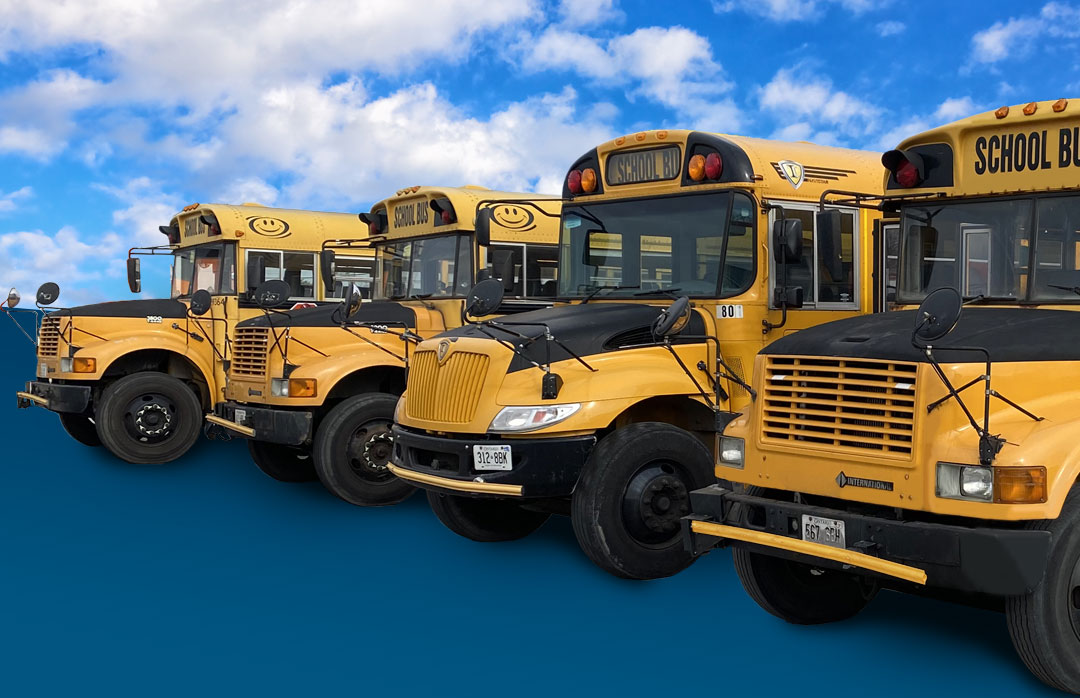 How We Maintain Our Vehicles
In Student Limo we know that our children are the most precious being so safety is our most priorities. Our school buses are on monthly maintenance schedule and we check the safety of every vehicles before every single trip. We make sure that our vehicles are always in top shape All buses are serviced and maintained on site and our quality control team are concern about every single safety issues. Winter check, tire qualities, brake system and the quality of the of the seats are always approved by our quality control team.
Contact Us
(416) 841-1416
Contact Form:
Thank you; We received your message, get back to you soon